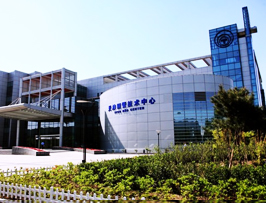 One of the Top 500 enterprises in China foreign trade
QCCO was approved as a member of "China Association for Contracting Projects Abroad "and granted a membership certificate on Sep 28,2005; "Credibility Rating AAA certificate in Foreign Trade" was granted to QCCO by China Shippers' Association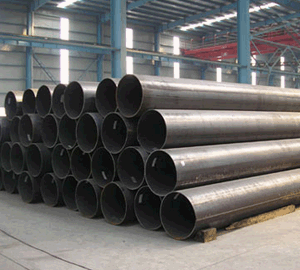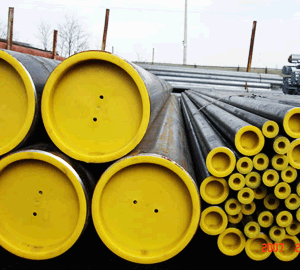 ERW steel pipe(
Electric resistance welding steel pipe
):
Size:355*6-30 mm
Material:GR.A,GR.B,L245,X42,X46,X52,X56...
API/ ISO Certificatification
Type:
Carbon ERW steel pipe
Size:
355*6-30 mm
Wall thickness
6-30 mm
Standard
ASTM A53, API 5L, DIN1626,JISG3452,JSSG3457
Material
GR.A GA.B X42 X46 X52 X56 X60 X70 J-55 N-80
Packing
Hexagonal shape bundles wrapped with strong steel strip and plastic cap, Besides that, we can also accord to customer requirement.
Application
Petroleum ,power, gas, chemical and medical equipment, foodstuff, papermaking ,aviation, smelting, boiler heat ,shipbuilding, metallurgy …
Min order quality
20tons
Deliver time
According customers requirement
Quality
First grade
productivity
1500T/M
Others

Special design available according to requirement
All the production process is made under the ISO9001:2000strictly.
.
ERW steel pipe Standards: API 5L PSL1/PSL2, ISO 3183-1/3183-2. Anti-H2S corrosion, Anti-CO2 corrosion
Grade: GR B, X42-X80
Specification: 219.1 - 610 mm*4 - 19.1mm(8 5/8"-24"*0.157"-0.750")
Wall thickness X65-X70: 15.9mm Max; X80: 12.7mm Max
Line pipe can be used for convoying gas, water and oil in both the oil and natural gas industries.

ERW API Casing(ERW steel pipe)
Standards: API 5CT
Grade:J55,K55, L80, N80,P110
Specification:219.08-508mm*7.72-16.66mm(8 5/8"-20"*0.304"-0.656")
End type: P,PS,PSLB,PSB,PLB,
Uses: casing serves as wall of a well

ERW Structural Pipe(ERW steel pipe)
Standards: ASTM A53M, JIS G3466
Grade: GR.A,GR.B, STKR400,STKR490
Specification: 219.1-630mm*4-20mm(8 5/8"-24 4/5"*0.157"-0.787")
Uses: structural pipe is suitable for mechanical and pressure applications and low pressure liquid delivery and other purposes..