Large diameter ERW steel pipe, heavy wall ERW steel pipe and tubes

Home >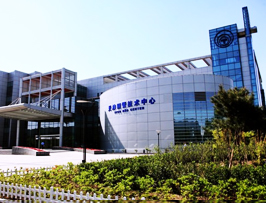 One of the Top 500 enterprises in China foreign trade
QCCO was approved as a member of "China Association for Contracting Projects Abroad "and granted a membership certificate on Sep 28,2005; "Credibility Rating AAA certificate in Foreign Trade" was granted to QCCO by China Shippers' Association

Massive diameter ERW steel pipe, heavy wall ERW steel pipe and tubes
API 5L ERW steel pipe OD: 8inch-36inch ERW Pipe
As manufacturing facilities for ERW pipes and tubes, QCCO(qiancheng steel pipe co.,ltd) Steel has a 4 ERW lines at Yanshan Operates along with a a single ERW line at East Japan Performs (Cangzhou City).
These facilities every have distinctive capabilities, QCCO the organization a program for manufacturing steel pipesand tubes by the optimum approach corresponding for the application.
PIPE NAME
Welded ERW Steel Pipe
OD
ERW PIPE / HFW PIPE
LSAW PIPE/ DSAW PIPE
SSAW PIPE / HSAW PIPE
RHS PIPE
SHS PIPE
8inch - 36 inch
12inch - 56 inch
8inch - 126 inch
40 x 20 mm
- 1,000 x 800 mm
15 x 15 mm
- 1,000 × 1,000 mm
WT
0.4 - 16 mm
6.0 - 40 mm
6.0 - 26 mm
1.0 - 30 mm
0.6 - 30 mm
Length
6m~ 12m you can customers

The 26" line at QCCO Functions produces ERW pipes having the largest outer diameter inside the globe. With the manufacture of linepipe applying this feature as a single of its sturdy points, QCCO Steel has commercialized extra-heavy wall ERW linepipes and conductor casings as substitutes for the traditional UOE products. To realize the exact same strength, toughness, and weldability as in UOE pipe, in these goods, the composition design and style on the hot rolled steel sheet used in the ERW pipe was optimized plus the cooling capacity with the hot rolling line was strengthened.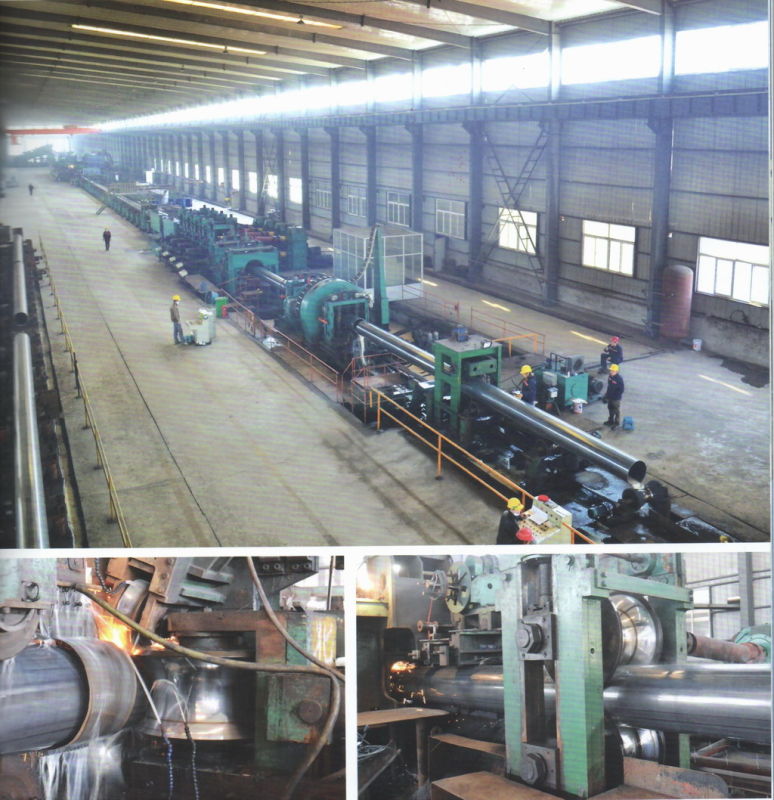 In parallel with this, Chita Operates also strengthened the steel pipe manufacturing capacity from the 26?± ERW steel pipe mill, developed an oxide control method and weld seam heat therapy technologies to improve the tough- ness of seam welds, and created a weld seam excellent assurance technology for heavy wall products.
上一篇:ASTM A106 High Temperature Seamless Carbon Steel Pipe