Carbon Galvanized Steel Tube and Pipe (DS 059)

Home >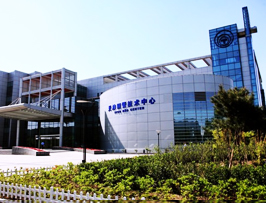 One of the Top 500 enterprises in China foreign trade
QCCO was approved as a member of "China Association for Contracting Projects Abroad "and granted a membership certificate on Sep 28,2005; "Credibility Rating AAA certificate in Foreign Trade" was granted to QCCO by China Shippers' Association

Product Description
Product name: Hot rolled steel pipe
1. Specification: 1/2inch--8inch
2. Thickness: 0.5--1.8mm
3. Standard: BS1387
4. Surface: Galvanized zinc=60 80 100G/M2.
5. Good quality with competitive price
6. Packing: Can be screw threaded and socket. (of course, as customers request. )
Carbon steel pipe|

The company can produce various sizes of longitudinally and spirally welded steel pipes according to the following standars such as API ASTM JIS BS DIN and GB etc.

GALVANIZED PIPE

Pre-galvanized
ROUND
OD 14-76MM ,
SQUARE
15*15-75*75MM ,
RECTANGULAR
20*40-50*100MM
TOLERANCE
THICKNESS: +-0.02mm
OD:+-0.3mm
LENGTH:+20mm/-0mm
Stainless steel pipe |LENGTH :4-8m
Hot dip galvanized
ROUND
OD 1/2"-8" WT:1.5-4.0mm
TOLERANCE
THICKNESS: +-10%
OD:+-0.3mm
LENGHT:+20mm/-0mm
LENGTH :4-8m CERTIFICATION :ISO9001
WALL THICKNESS
COLD STEEL:0.4-2.0MM
HOT STEEL:ABOVE1.35MM
STANDARD
BS1387 , EN39
Drill pipe|welding steel pipe|
Thick wall steel pipe| MATERIAL
Q195,Q215, Q195L,Q235
THREADING'S STANDARD
BSP / AMERICA STANDARD / CHINA STANDARD
PACKING
ACCORDING CUSTOMER'S REQUIREMENTS .SURFACE TO BE VANISHED AND
BE PACKED IN BUNDLES, WRAPED WITH STEELSTRIP IN MINIMUM IN 5
POINTS, BEVELED OR PLAIN END. WE CAN MAKE PIPE THREADING ,PIPE
CAP AND BLUE COLOR IN THE BOTH ENDS .
Steel pipe |Seamless steel pipeREMARK
ANTI COLD AND HIGH TEMPERATURE SURFACE WITH OIL.ALL THE
PRODUCTION PROCESS ARE MADE UNDER THE ISO 9001-2000 STRICTLY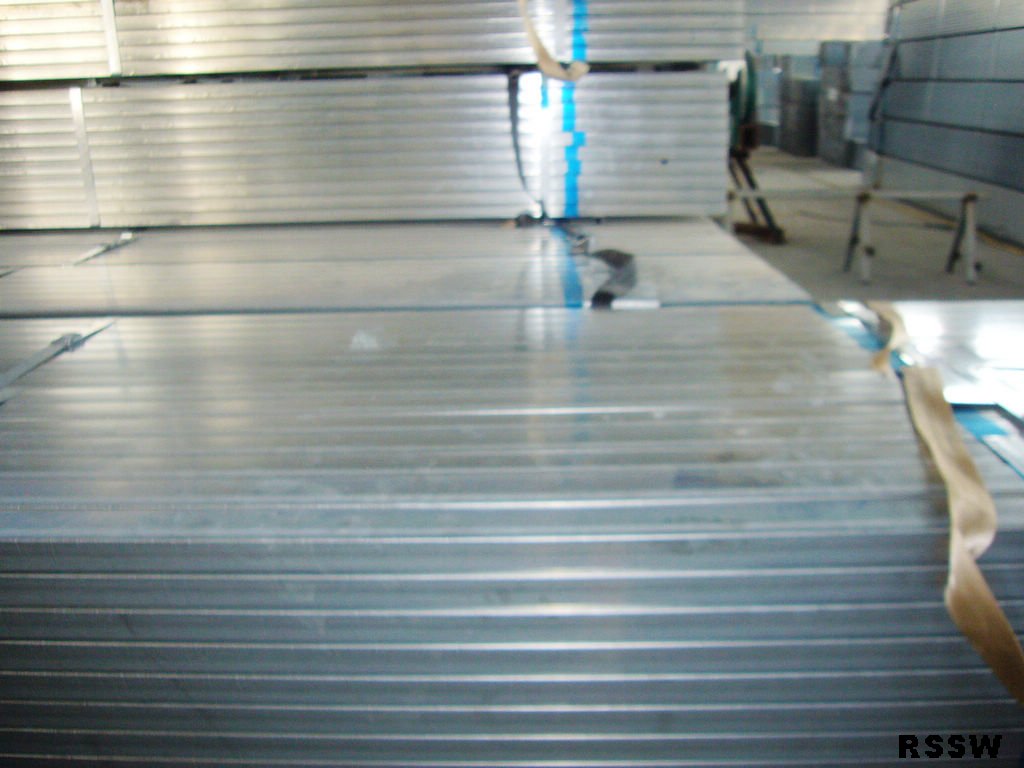 上一篇:Carbon Steel 1000MM Straight Pipe