PE Coated Steel Pipe

Home >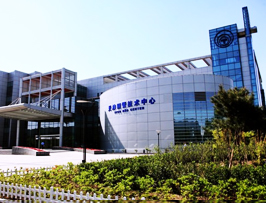 One of the Top 500 enterprises in China foreign trade
QCCO was approved as a member of "China Association for Contracting Projects Abroad "and granted a membership certificate on Sep 28,2005; "Credibility Rating AAA certificate in Foreign Trade" was granted to QCCO by China Shippers' Association

1)Size(O. D x W. T): From 21.3mm to 609.6mm x 5.8m to 11.8m
2)Thickness for PE coating: As per standard or customers' requirements
3)Standards: ASTM A106, ASTM A53, API 5L
4)Steel grade A B C X42 X52 X 65
5)Surface: Oiled or black painted to prevent rust.
6)Marking: As per custom's requirements
7)Packing: In bundles with steel strips, Caps on both ends.
PLease note that for bothe internal or external coating, external diameter of pipes are required to be 3"(inches) at least.
Alloy pipe | spiral steel pipe |Galvanized steel pipe | Stainless steel pipe | Boiler steel pipe | Casting steel pipe | ASTM pipe |Thick wall steel pipe Hot Rolled Steel pipe | Petroleum Casing Pipe |
上一篇:DIN17175 ST35.8 carbon boiler pipe