AISI 304L Seamless Steel Pipe

Home >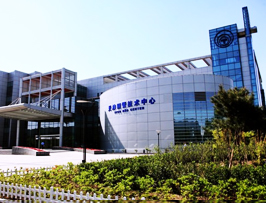 One of the Top 500 enterprises in China foreign trade
QCCO was approved as a member of "China Association for Contracting Projects Abroad "and granted a membership certificate on Sep 28,2005; "Credibility Rating AAA certificate in Foreign Trade" was granted to QCCO by China Shippers' Association

AISI 304L Seamless Steel Pipe
Specifications
304L Seamless Steel Pipe
OD: 1/8"-36"
WT:5S-XXS
Inspection:eddy current test
The seamless stainless steel pipe
1.Features specifications seamless stainless steel tubles(welded stainless steel pipe )
Cetification, ISO9001
Specifications,
2)Process method , cold drawn , cold pilgered.
4)Size , out diameter 6mm--830mm. thickness 0.5mm--45mm.
A)Length(max.),17M.
5)Materials , TP304, TP304L,TP310/S,TP310L,TP316L/316L,321,200,310S,201,304.
6)internal technical standards implemented ,GB/T 14975-2002 ,GB/T14976- 2002,GB/T3296-91
7)Foriegn standards implemented (partial), JIS G3463,JIS 3448,JIS 3459, DIN 2462.
A)General service industries(petroleom,food,chemical,paper,fertilizer,fabric,aviation and nuclear.
B)Fluid ,Gass and oil transport.
c)Construction and ornament.
E)Boiler heat exchangers.
9)OEM service are available.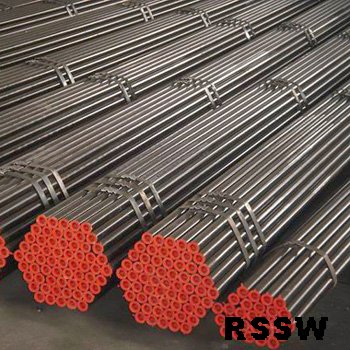 上一篇:QX-002 stainless steel pipe