High Pressure Seamless Pipe

Home >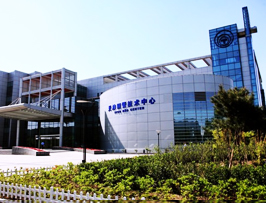 One of the Top 500 enterprises in China foreign trade
QCCO was approved as a member of "China Association for Contracting Projects Abroad "and granted a membership certificate on Sep 28,2005; "Credibility Rating AAA certificate in Foreign Trade" was granted to QCCO by China Shippers' Association

High pressure seamless steel pipes.
The annual production can reach 200, 000tons. The diameter range is from 150mm-1600mm and thickness is from 8mm-220mm.

Standard: API, ASME, DIN, JIS, GB...According to customer requirements;

Material: Carbon steel, Austenitic stainless steel, Alloy, Titanium, Nimonic, etc.;

OD: DN10mm~4000mm; Thinckness: 3~220mm; SCH: SCH10~160XXS; Length: Specified length, random length, customized;

Application: Oil, gas, petrochemical, electric power, etc.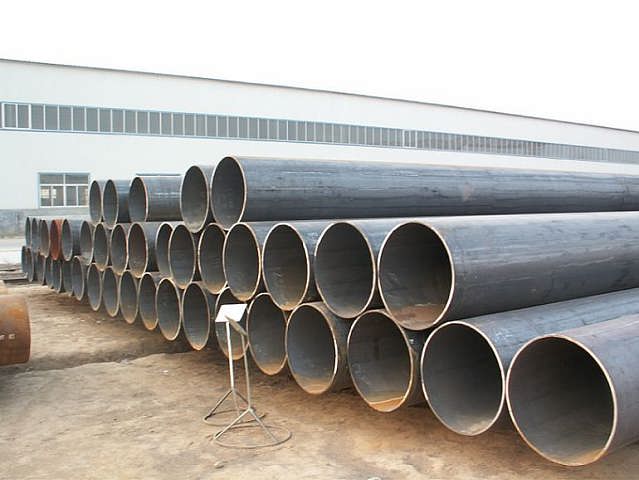 Carbon steel pipe | Welded steel Pipe | Oil pipeline | seamless carbon steel pipe | Seamless steel pipe | Alloy pipe | spiral steel pipe |Galvanized steel pipe | Stainless steel pipe |
上一篇:3PP steel tube,FBE steel Tube,anti corrossion steel tube