Cold Drawn Seamless Tube

Home >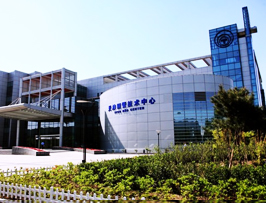 One of the Top 500 enterprises in China foreign trade
QCCO was approved as a member of "China Association for Contracting Projects Abroad "and granted a membership certificate on Sep 28,2005; "Credibility Rating AAA certificate in Foreign Trade" was granted to QCCO by China Shippers' Association

Standard&material: ASTM A53/A106 Gr. A/B/C, ASTM A179, ASTM A192, ASTM A209 T1, ASTM A210-A/C, ASTM A213 T5, T9, T11, T12, T22, ASTM A335 P1, P5, P9, P11, P12, P22, ASTM A519 SAE1010, SAE1020, SAE1025, SAE1035, SAE1045, SAE4130, SAE4140, DIN17175 ST35.8, ST45.8, 15Mo3, 13CrMo44, 10CrMo910, DIN2391 ST35, St45, ST52, DIN1629, DIN2448, En10305-1 E215, E235, E355, 42CrMo4, 35CrMo4, C35E, and equivalent standard&material.

SIze range: 8mm-335mm(OD) 0.8mm-38mm(Wall Thickness)

Delivery condition: NBK(normalizing), GBK(annealing), BKS(stress-relieving), BKW, BK.

Packing: In hexagonal shape bundles wrapped with strong steel trip 2MT/bundle Or as per customers' requirements.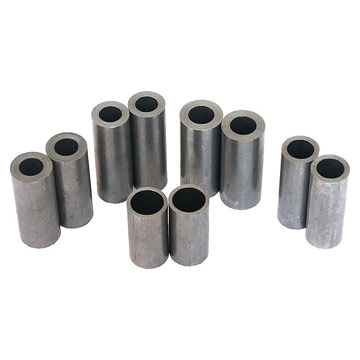 Boiler steel pipe | Casting steel pipe | ASTM pipe |Thick wall steel pipe Hot Rolled Steel pipe | Petroleum Casing Pipe | Pipe fittings | Electric Resistance Welding | welding steel pipe | Steel pipe |
上一篇:3pe steel pipe
下一篇:api 5l pipe x65