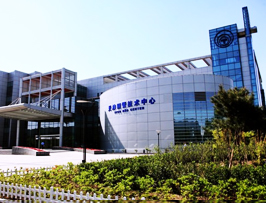 One of the Top 500 enterprises in China foreign trade
QCCO was approved as a member of "China Association for Contracting Projects Abroad "and granted a membership certificate on Sep 28,2005; "Credibility Rating AAA certificate in Foreign Trade" was granted to QCCO by China Shippers' Association

We are professional manufacturer of stainless steel pipe, stainless steel tube, heat exchanger tube, boiler tube, seamless stainless steel pipe, duplex pipe, duplex tube, steel pipe, etc.

01) Commodity name: Carbon Steel Pipe
02) Process method: Cold rolled/cold drawn
03) Surface finish: Annealed/pickling
04) Standards: ASTM (ASME) SA/A213/M ASTM(ASME)269 ASTM(ASME)312 JIS G3459 JIS G3463 DIN 17456 DIN 17458 EN10216-5
05) Size:
A) O. D.: 6 to 508mm
B) Schedule: 5/5S, 10/10S, 20/20S, 40/40S, 80/80S, 120/120S, 160/160S, acc. To ANSI B36.19/36.10
06) Length: Max. 17 meters (specific or random)
07) Delivery conditions: Annealed, pickled & polished
08) Applications:
A) General service industries (petroleum, food, chemical, paper, fertilizer, fabric, aviation and nuclear)
B) Fluid, gas and oil transport
C) Pressure and heat transmission
D) Construction and ornament
E) Boiler heat exchangers
09) Packing: Plastic bags for each piece then packed in seaworthy Wooden cases.

Special-shaped pipe is available according to your indications.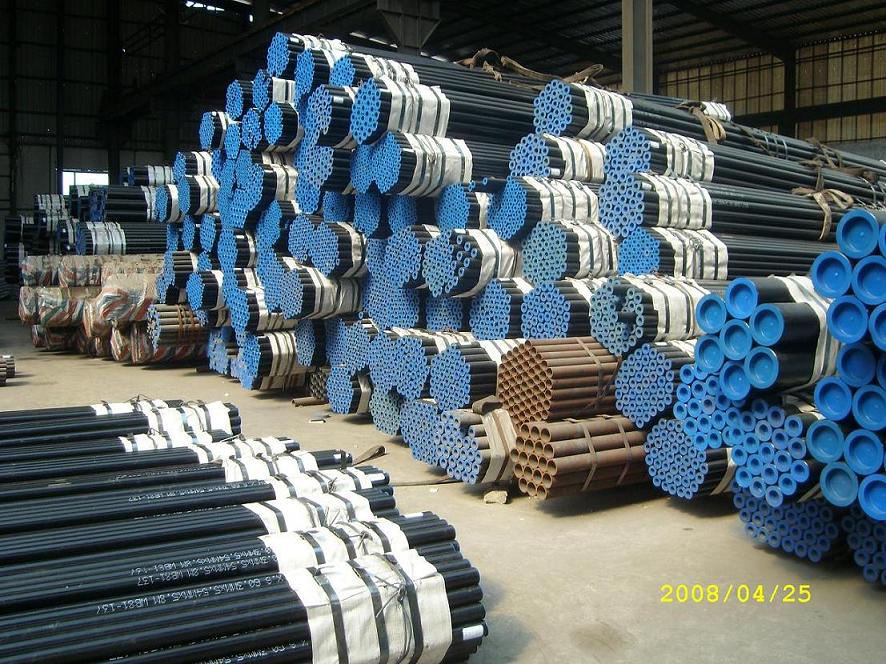 上一篇:DN80-DN1600 Ductile Iron Pipes