Seamless Stainless Steel Pipe & Tube

Home >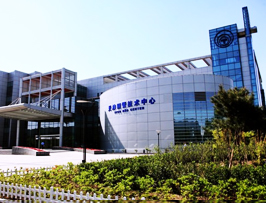 One of the Top 500 enterprises in China foreign trade
QCCO was approved as a member of "China Association for Contracting Projects Abroad "and granted a membership certificate on Sep 28,2005; "Credibility Rating AAA certificate in Foreign Trade" was granted to QCCO by China Shippers' Association

Product Name: Seamless Stainless Steel Pipes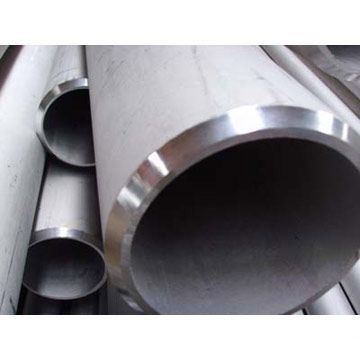 Features:
1) Commodity: Seamless austenitic stainless steel pipes
2) Process method: Cold drawn/cold pilgered
3) Material: TP304, TP304L, TP316/TP316L, TP321, etc.
5) Size: OD6-630mm, WT1-20mm
6) Length: Max. 13 meter
7) Delivery conditions: Annealed and pickled
8) Packing: Seaworthy wooden cases
9) Used in such fields: Chemical industry, chemical fertilizer production, and petrochemical industry, natural gas industry, environmental protection, pharmaceutical chemical, food machinery, water supply, architecture and boiler heat exchangers.
上一篇:Carbon Steel Seamless Pipe