Grade drilling pipe

Home >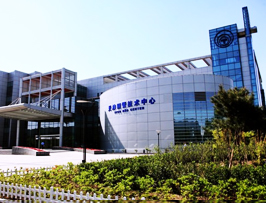 One of the Top 500 enterprises in China foreign trade
QCCO was approved as a member of "China Association for Contracting Projects Abroad "and granted a membership certificate on Sep 28,2005; "Credibility Rating AAA certificate in Foreign Trade" was granted to QCCO by China Shippers' Association

driling pipe 2-3/8 5-2/1 4-2/1 3-2/1 2-7/8
Grade E-75 X-95 G-105 S-135
R1 (5.49-6.71M) R2(8.9-9.45M) R3(10.2-12M)
We could supply below drilling pipes.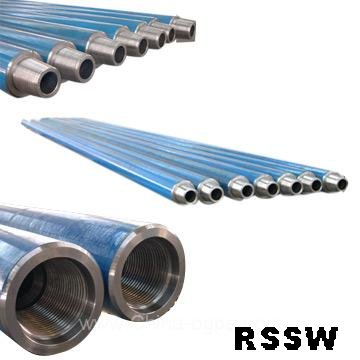 driling pipe 2-3/8 5-2/1 4-2/1 3-2/1 2-7/8
Grade E-75 X-95 G-105 S-135
R1 (5.49-6.71M) R2(8.9-9.45M) R3(10.2-12M)
Wall thickness: 5.21mm 5.69mm 6.35mm 7.37mm 8.56mm
Pls feel free to let us know what specification of drilling pipe you are looking for. We could offer any component related to oil drill.