FBE Coating Steel Pipe

Home >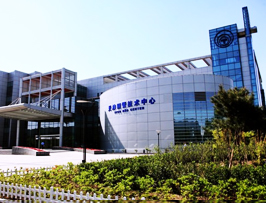 One of the Top 500 enterprises in China foreign trade
QCCO was approved as a member of "China Association for Contracting Projects Abroad "and granted a membership certificate on Sep 28,2005; "Credibility Rating AAA certificate in Foreign Trade" was granted to QCCO by China Shippers' Association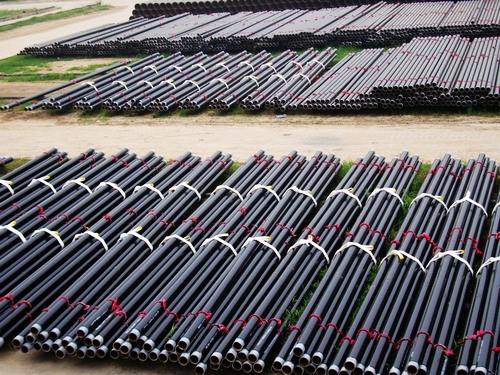 Product Description:
Anti-corrosion coatings for pipeline protection
Fusion bond epoxy (FBE) coating, is an environmentally safe thermoset coating used to protect pipelines from corrosion. FBE coating, also known as powder coating, is an epoxy-based powder coating widely used to protect steel pipes used in pipeline construction, piping connections and valves from corrosion.
Three-layer polyolephin coatings for oil and gas pipelines
QCCO also offers three-layer polyolephin coatings, the DIN30670 standard coating for oil and gas pipelines.
Inner diameter coating for pipelines
QCCO also provides coating for the inner diameter (ID) of pipelines. These ID coatings are used to improve the flow of gas through the pipeline by creating a smooth, defect-free surface. They also protect pipelines against corrosion, increase throughput, and insulate electrically heated pipe-in-pipe lines, reducing both wax and hydrate formation.
Concrete weight coating
Concrete weight coating (CWC) is a plant-applied coating used to provide negative buoyancy for offshore pipelines or for river and road crossing applications.
Custom coating services for pipes
QCCO subsidiary, Commercial Coating Services International (CCSI), has the ability to internally and externally coat pipe ends, fittings, fabricated spools, valves and short runs of straight pipe for oil, gas and potable water services.
上一篇:galvanized scaffolding pipe