seamless schedule 40 steel pipe

Home >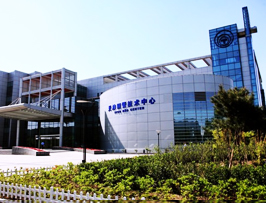 One of the Top 500 enterprises in China foreign trade
QCCO was approved as a member of "China Association for Contracting Projects Abroad "and granted a membership certificate on Sep 28,2005; "Credibility Rating AAA certificate in Foreign Trade" was granted to QCCO by China Shippers' Association

seamless schedule 40 steel pipe
2011 manufacture schedule 40 steel pipe
high precision quality
Standard: ASTM API
Price: $600-950
Delivery: 15days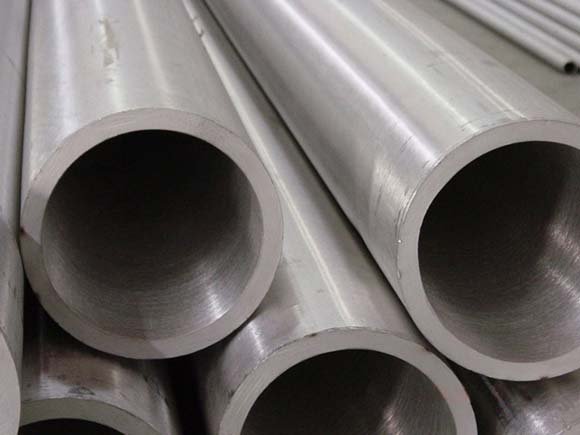 seamless steel pipe schedule 40 steel pipe
We are professional in the field of manufacturing and exporting seamless steel pipe
especially structural pipe, drill pipe,liquid pipe, hydraulic pipe, line pipe
and steel pipe for petroleum service etc.
Product Name

Carbon Steel Pipe

Brand

Steel Pipe

Specification

OD 33mm - 406mm(1"~16") with thickness of 3~30mm

Standard

GB/T8162,GB/T8163 and DIN/JIS/ASTM standard

a. DIN Standard

10#(ST37-2,ST35-8),20#(ST42,ST45-4/8),

45#(DIN CK45),16mn(ST52.4) etc.

b. JIS Standard

10#(STPG38,STS38,STB30,STB33,Stb35), 20#(STPG42,STB42,STS42,JIS S20C),

45#(JIS S45C), 16mn(STS49,STPT49) etc.

c. ASTM/AISI Standard

10#(ASTM a106/53 Gr.B,A192,A179-C),

20#(ASTM A106/53 Gr.B, A178-C,A210-A-1,A315-B,AISI1020),

45#(AISI1045), 16mn(ASTM A210-C) etc.

Usage

boiler use,water transport, building, machinery, traffic, aviation, oil development etc.

packing

Paint Varnish Coating , Plastic Caps and mark on the pipe

payment term

T/T or L/C at sight.

Method

cold drawning, hot rolling or hot expanding.

Min order

5 tons, more quantity price will be lower.

Tolerate:

OD +/-1%,Thickness +12.5% / -10%,length +/-2 cm

If you have any questions, please do not hesitate to let us know, thanks!
下一篇:ST 52 Steel Pipe