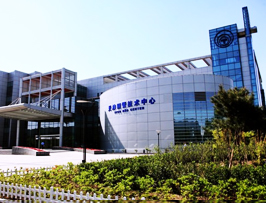 One of the Top 500 enterprises in China foreign trade
QCCO was approved as a member of "China Association for Contracting Projects Abroad "and granted a membership certificate on Sep 28,2005; "Credibility Rating AAA certificate in Foreign Trade" was granted to QCCO by China Shippers' Association

FBE Coating Pipe
Specification: Out Diameter: 219.1-3048mm
Wall thickness: 5-30mm
Length: 6m, 9m, 12m, special length
Steel Grade: Q235, Q345, X42, X46, X52, X56, X65, X70, X80
Standards: GB, SY, ASTM, API, ther as consumer
Certification: ISO9001-2000, API 5L PSL2, API 5CT, EN10217 -1, 2, 5.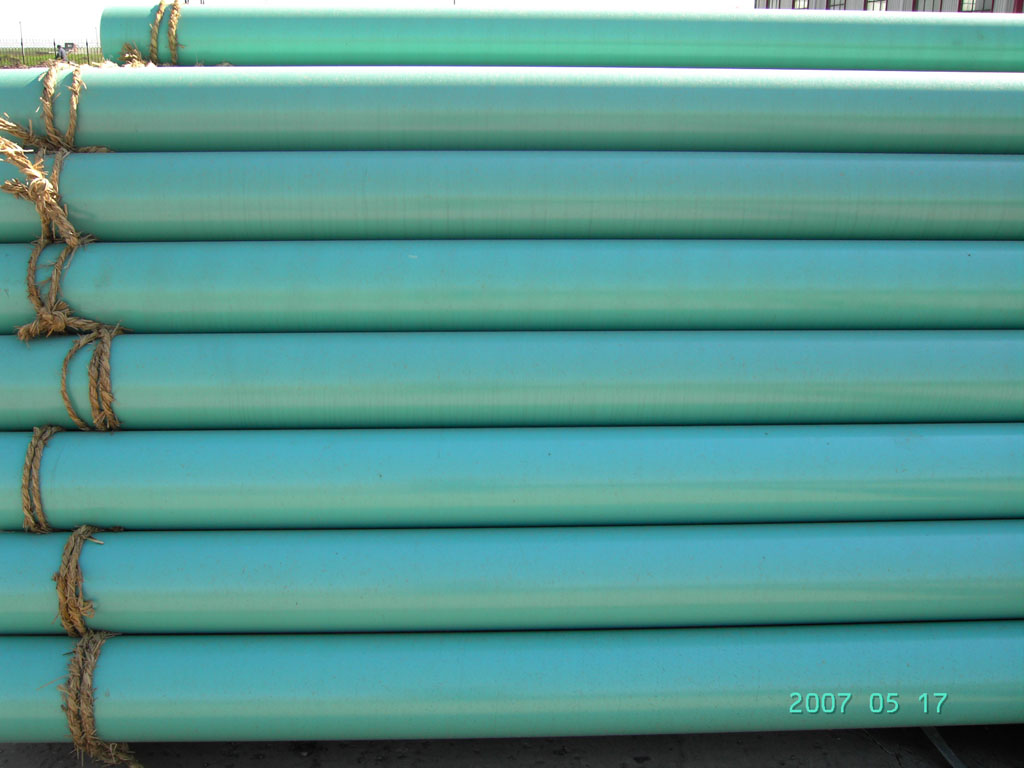 Spiral weld construction allows large diameter pipe to be produced from narrower plates or skelp. The defects that occur in spiral welded pipe are mainly those associated with the SAW weld, modern spiral linepipe from a premium quality supplier is of a quality equivalent to straight seam welded pipe, and it has been used extensively in Canada and Europe for high pressure gas pipelines in grades up to API X100M.
上一篇:SMLS Steel Pipe
下一篇:3PE Pipe