Large diameter thick wall seamless steel pipe

Home >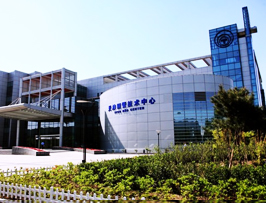 One of the Top 500 enterprises in China foreign trade
QCCO was approved as a member of "China Association for Contracting Projects Abroad "and granted a membership certificate on Sep 28,2005; "Credibility Rating AAA certificate in Foreign Trade" was granted to QCCO by China Shippers' Association

Large diameter thick wall seamless steel pipe
Large diameter thick wall seamless steel pipe
Clean and pure steel quality, well- proportioned and stable ingredients, perfect
Standards and Grades:
Large diameter thick wall seamless steel pipe
ASTM A106 Grade A/B, A53 Gr A& B, St37, 10#, 20#, 45#, etc.
Other standard and grade is also availalbe as per clients' requirements
non sparking tools
,
striking wrench
,
non magnetic tools
,
slogging spanner
,
safety tools
||Specification: O.D.12-1020mm, W.T. 2-60mm.
Bevelled/plain end or varnished to be confirmed by clients
Marking: as per customer's requirement

Dimensions, Mechanical properties, Chemical compositions:
Refer to relative standard or as per clients requirements
上一篇:carbon seamless steel pipe wall-thick big out diameter manuf