Seamless/ Welded/ Square/ Mirror Stainless Steel Pipe/ Tube

Home >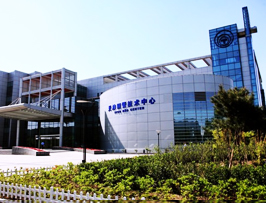 One of the Top 500 enterprises in China foreign trade
QCCO was approved as a member of "China Association for Contracting Projects Abroad "and granted a membership certificate on Sep 28,2005; "Credibility Rating AAA certificate in Foreign Trade" was granted to QCCO by China Shippers' Association

Seamless/ Welded/ Square/ Mirror Stainless Steel Pipe/ Tube
We are specialized in producing seamless stainless steel pipes.
v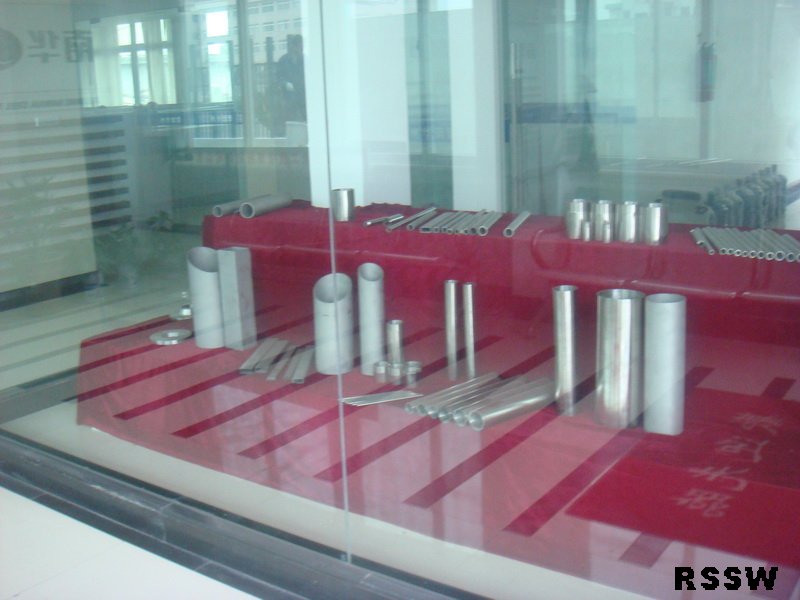 API steel pipe|
ERW steel pipe|
Seamless steel pipe|
Alloy steel pipe|
1. Grades: TP304, 304L, 316, 316L, 316Ti, 317, 317L, 321 etc.

2. Technical standards: 1)ASTM A312/A312M ASTM A213/A213M 2)DIN 17740 DIN 17224 DIN 17458

3.JIS G 3463 JIS G 3448 3. Specifications Cold drawn pipes: OD 6-630mm, Wall Thickness: 1-40mm Cold rolled pipes: OD19-159mm, Wall Thickness: 1-10mm Notes: According to customers' specific requirements, production Products can be organized in line with other standards and non-standard Technical requirements. Package: PVC bags for each piece, bundles with woven bags, wooden cases Steel pipe |
Seamless steel pipe|
Carbon steel pipe|
4. Certificates: Our products have got all the Certificates below: A. ISO9001: 2000 b, Any Third Party testing are accepted
In order to ensure the quality of the products, we imported many advanced equipments from Germany, such as AOD concise stoves, 650rolling mills, different types perforations, cold-drawn machinery production lines, cold-drawn production pipelines, Mechanics test, Ultrasonic test, Eddy current test, Hydro test, spectrum instrumnent and other related physics and chemistry equipments. All our products are authenticated by ISO9001: 2000. The main materials are 304, 304L, 321, 316, 316L, 317, 310s and so on. The specification of stainless steel seamless pipe is (6-580)x(1-30)x(3000-12000)mm. We can also supply the specification and material under the negotiation with our clients. The products widely used in petroleum, chemical industry, chemical fiber, medical machinery, smelting, aerospace,

Galvanized steel pipe|
Stainless steel pipe| Papermaking, foodstuff, shipbuilding, auto, environment-protection, boiler, heat-exchanger, pressure containers, water resources and electricity industry etc.
上一篇:seamless steel pipe/casing pipes/line pipes