PED,ISO,API Certificate ,Q235 steel pipe , ANSI B36.10

Home >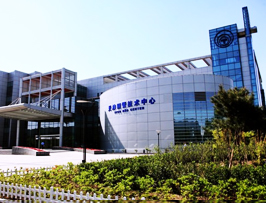 One of the Top 500 enterprises in China foreign trade
QCCO was approved as a member of "China Association for Contracting Projects Abroad "and granted a membership certificate on Sep 28,2005; "Credibility Rating AAA certificate in Foreign Trade" was granted to QCCO by China Shippers' Association

PED,ISO,API Certificate ,Q235 steel pipe , ANSI B36.10
PED,ISO,API Certificate ,Q235 steel pipe , ANSI B36.10
Steel pipe
1. Size : 8"-160" (219mm -4000mm)
2. Certificate : PED,ISO,API
3. Delivery time : 1000ton/week
4. BE,cap
Steel pipe
1.Matarial : A, B, X42, X46, X52, X56, X60, X65, J55,
2. Outside Diameter : 1/2"-48" (21mm -1220mm)
3. Wall thickness : 0.039"-20" (1 to 40mm )
4. Certificate : PED,ISO,API
5. Packing : Labeled and bundled together with steel strip
6. Delivery time : 1000ton /week
7.ERW Pipe with Beveled End, Plastic Cap and Black Paint
8. Application: Structure steel pipe, piling pipe, Sewage and clear water transportation. Line pipe for petroleum.
9. Market : Asia ,Middle East, Europe, South American,,Australia,North America and so on , all over the world
10.Type of pipe coating: 2PE, 3PE, Epoxy powder.