ERW straight seam steel pipe, high frequency welding straight

Home >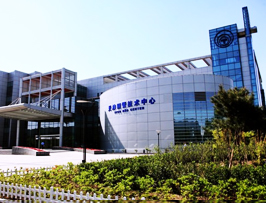 One of the Top 500 enterprises in China foreign trade
QCCO was approved as a member of "China Association for Contracting Projects Abroad "and granted a membership certificate on Sep 28,2005; "Credibility Rating AAA certificate in Foreign Trade" was granted to QCCO by China Shippers' Association

ERW straight seam steel pipe, high frequency welding straight
ERW straight seam steel pipe , high-frequency welding straight seam steel pipe, difference, Zhangzhou Xinsheng Pipeline Co., Ltd., sales hotline;,, Q4 Liu manager
Straight seam steel pipe
First, the slitter
  1. Check whether the appearance of the strip is the strip required for production, and whether the strip has defects or not. If there is any problem, report it to the leader in time.
  2. After selecting the steel strip to check the safety of the spreader, the loading worker will place the strip on the upper trolley and leave a certain size between the two cones for feeding.
  3. Straight down the sling steel so that its center is approximately at the same level as the center of the cone and between the two cones.
  4. Lower press roller while turning straight head shovel head, and then start the uncoiler motor to the lead head rotation plane of the blade.
  5. Close unwinding machine motor, turn straightening machine motor driven hydraulic shear strip until the move.
  6. Open the hydraulic shears, open the hydraulic shears to take the lead without missing the ruler, and do not waste. To prevent the waste from splashing, then lift the hydraulic shears.
  7. Restart the leveler motor to feed the strip into the cutting edge.
  8. Turn on the cutting edge motor and drive the strip into the longitudinal cutting edge. After measuring the size, start the cutting edge motor to send the strip to the coiler.
  9. After the stripper has been sheared, the scraper immediately attaches the newly cut waste wire to the waste edge crimping machine, and at the same time checks whether the quality of the cut strip meets the requirements of the slitting process card;
  11. When the strip after cutting is reached to the take-up reel, the unloader will take the lead into the take-up reel of the coiler;
  12. Start the take-up motor until the entire roll of strip is cut;
  13. When the coil tail of each coil is on the take-up shaft, the blanker must bundle the steel strip with the waste wire to prevent the roll;
  14. Open the hydraulic device and exit the steel coil and put it on the unloading trolley;
  15. Place the cut steel coil neatly in the designated position.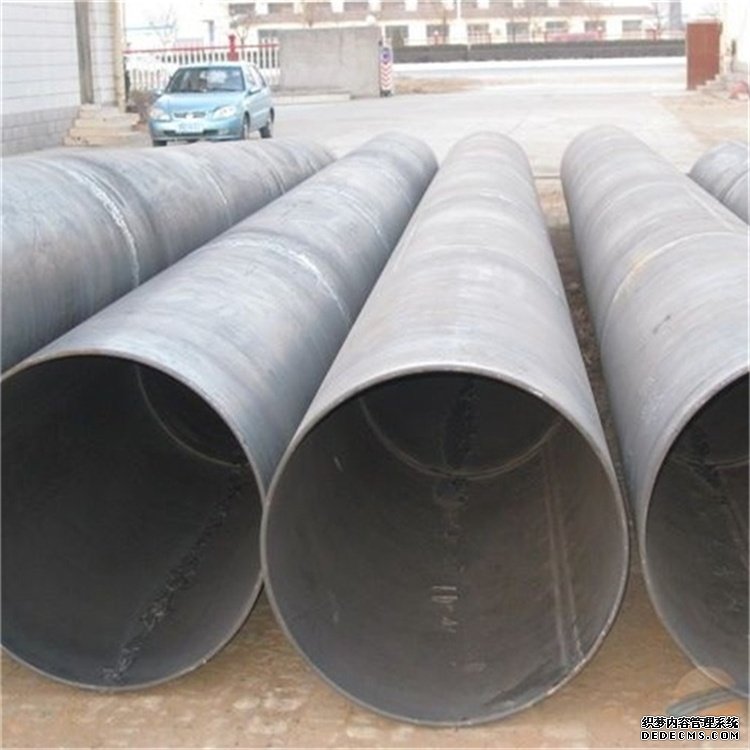 上一篇:ASTM A106 Seamless carbon steel tube
下一篇:carbon steel pipe: Q345C, Q345D, Q345E, SM490, SM570, S355J2+