TYT2009CA9087 Galvanized Pipe

Home >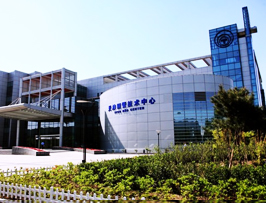 One of the Top 500 enterprises in China foreign trade
QCCO was approved as a member of "China Association for Contracting Projects Abroad "and granted a membership certificate on Sep 28,2005; "Credibility Rating AAA certificate in Foreign Trade" was granted to QCCO by China Shippers' Association

TYT2009CA9087 Galvanized Pipe
Product Description
Now we are in the position to supply the tube as follows:
1. ERW Galv. Welded steel tube according to BS1387 or ASTM A53
2. Hot-dipped Galv. Scaffolding tube according to BS1139
3. Carbon seamless steel tube according to ASTM A53/A106/API 5L Gr. B
4. Seamless welded steel tube
5. Welded furniture tube with black surface or white surface condition
Product Description
Commodity: Galvanized Pipe
Features:
1. Outer diameter of Galvanized Pipe: 17-219mm; 3/8-8"
2. Wall thickness of Galvanized Pipe: 0.8-12.0mm
3. Spec.: Q195, Q215, Q235, Q345
4. Standards: ASTM-A53A, BS1387-1985, GB/T3091-2001
5. Steel pipe:
A) GTC(galvanized threaded and coupling) steel pipe: DN15-DN200 (NB1/2''-NB8'')
C) Grooved steel pipe: DN15-DN200 (NB 1/2''-NB8'')
D) Used for low pressure liquid delivery such as water, gas and oil
E) The product apply to various anticorrosive pipes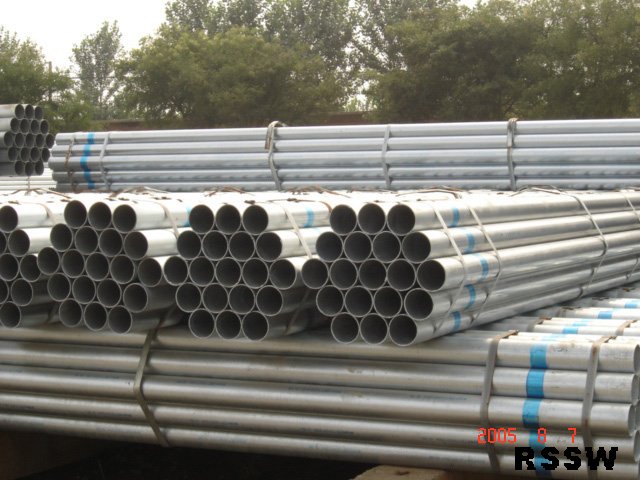 上一篇:Carbon Steel Pipes in great demand