Carbon Steel Seamless Tube (H001)

Home >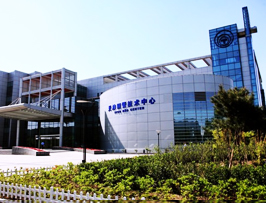 One of the Top 500 enterprises in China foreign trade
QCCO was approved as a member of "China Association for Contracting Projects Abroad "and granted a membership certificate on Sep 28,2005; "Credibility Rating AAA certificate in Foreign Trade" was granted to QCCO by China Shippers' Association

Carbon Steel Seamless Tube (H001)
Product Description
Type: Steel tube/seamless tube/carbon steel seamless tube
Size: 1/ 2"-24"
Material: ASTM A106 GRB/ A53 GRB/ API 5L GRB/ API 5 CT/ Q345/ A335/ ST37/ ST52
Packaging painting: Black, pipe cap, steel strips bundled
Applications range petroleum, construction, shipbuilding, smelting, aviation, power, foodstuff, papermaking, chemical, medical equipment, boiler heat, exchanger, gas metallurgy, etc.
Delivery Time: 25 days after conformed
Productivity: 80000 tons per year
1. Special design available according to requirement
2. Anti-corrosion and high-temperature resistant with black painting
3. All the production process are made under the ISO9001: 2000 strictly.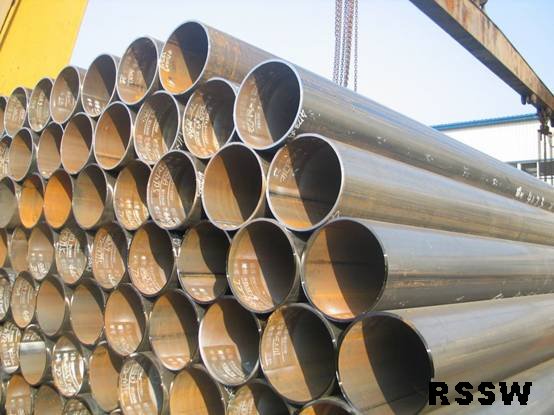 上一篇:Seamless Pipe, Seamless Carbon Steel Pipe