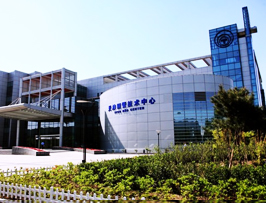 One of the Top 500 enterprises in China foreign trade
QCCO was approved as a member of "China Association for Contracting Projects Abroad "and granted a membership certificate on Sep 28,2005; "Credibility Rating AAA certificate in Foreign Trade" was granted to QCCO by China Shippers' Association

DIN/EN seamless steel pipeDIN is Germany Standardization Commission and Berlin administration organization of standardization. It is goes in for drawing up Germany industrial standard and on behalf of the government to attend international standardization activities. ENS has been adopted by Germany as new DIN EN instead of original DIN standard. There are nearly half EN standards among more than 200 steel products in Germany. DIN and EN are also our leading products, which are exported to many countries and areas.

High-pressure seamless steel pipe
1. Material: 20# 16Mn 12CrMo
2. OD: 4~914mm
3. WT: 1~50mm
4. Standard: DIN ASTM API GB
5. Certificaton: ISO 9001 2000
6. Band: Jinguan
7. Usage: Non-alloy structural steel pipe
8. Length: 2m-12m
9. Delivery term: FOB or CIF or as the customers requirement
10. Testing: We have professional testing equipments such as ultrasonic testing machine, eddy current testing machine, mechanics testing machine to make sure high quality.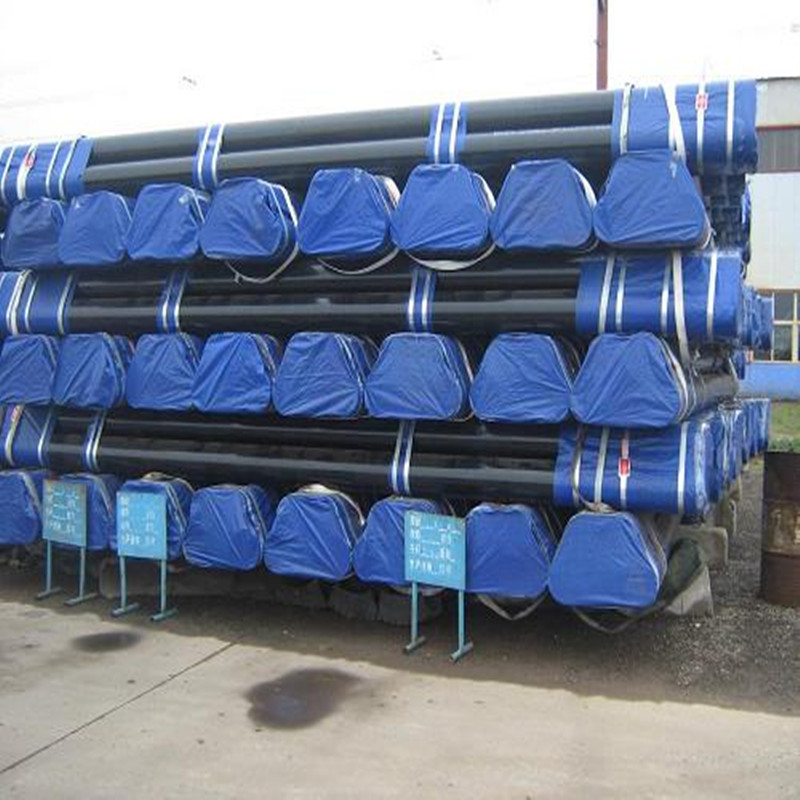 Steel Grade
Chemical composition limits. percent
C mox
Si max
Mn max
P max
S max
N max
S235JRH
0.17
/
1.40
0.040
0.040
0.009
S275J0H
0.20
/
1.50
0.035
0.035
0.009
S275J2H
0.20
/
1.50
0.030
0.030
/
S355J0H
0.22
0.55
1.60
0.035

0.035
0.009
S355J2H
0.22
0.55
1.60
0.030
0.030
/
S355K2H
0.22
0.55
1.60
0.030
0.030
/
Steel Grade
Mechanical properties
Impact energy KV J
Yield strength MPa
Tensile strength MPa

Elongation percent
At testtemperature of centigrade
-20
0
20
S235JRH
235
360-510
26
/
/
27
S275J0H
275
410-560
23
/
27
/
S275J2H
275
410-560
23
27
/
/
S355J0H
355
510-680
22
/
27
/
S355J2H
355
510-680
22
27
/
/
S355K2H
355
510-680
22
40
/
/

|Slip on flange| |Integral Flange| |Weld flange| |Plate Flange| |Threaded Flange|
|Loose plate flange| |Orifice Flange| |Spectacle blank| |Flange|
welding flange| welding neck flange| large diameter flange| carbon steel flange| stainless steel flange| |Reducer|
上一篇:SSWA carbon welded steel pipe