ASTM A106B thick wall steel pipe

Home >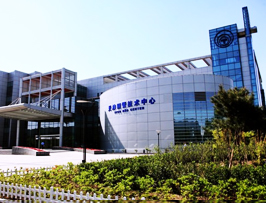 One of the Top 500 enterprises in China foreign trade
QCCO was approved as a member of "China Association for Contracting Projects Abroad "and granted a membership certificate on Sep 28,2005; "Credibility Rating AAA certificate in Foreign Trade" was granted to QCCO by China Shippers' Association

thick wall seamless steel pipe
2 material:ASTM a106B A53
3 high quality ,best price
4 best service
5 made in China,
thick wall seamless steel pipe
ASTM A106b seamless steel pipe (high quality) in stock
Liaocheng Jiangshan Material co.,ltd is the professional steel pipe manufacturer in China.Our products are famous for its high quality and best price.Our factory has some new steel pipe in stock,welcome to inquiry,and we will give you the best price.
If you have interest in our products ,welcome to contact us.
Looking forward to cooperating with your company.
上一篇:carbon seamless steel pipe wall-thick pipes