Seamless Steel Tube

Home >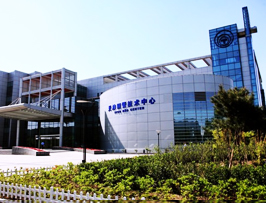 One of the Top 500 enterprises in China foreign trade
QCCO was approved as a member of "China Association for Contracting Projects Abroad "and granted a membership certificate on Sep 28,2005; "Credibility Rating AAA certificate in Foreign Trade" was granted to QCCO by China Shippers' Association

Seamless steel tube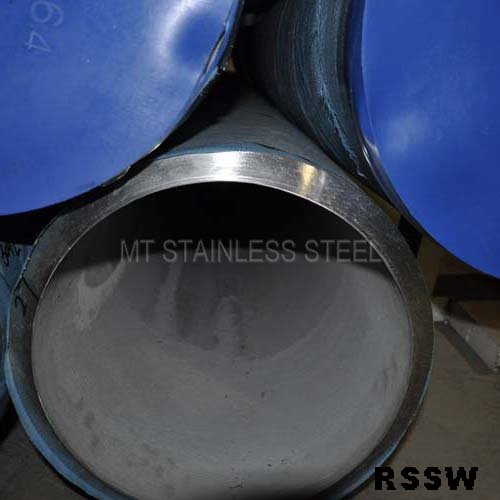 02. Surface finish: annealed/ cold pilger.
03. Material: S31803,304,304L,310/S,316/316L/316Ti DUAL GRADE, 317L,321,347
MT stainless steel
04. Size: (ansi/asme size as under, other standards of size is for ready choice)
(a). O.D.: 0.23" to 48"(5.8mm-1219mm)
05. Length: Max. 13 meters.
06. Delivery conditions: annealed & pickled.
07. Applications: for fluid and gas transport; structure and machining.
Steel pipe
|
08. Packing: plastic bag for each piece then packed in seaworthy wooden cases.
09. Standards: ASTM A213/213M (ASME SA213/SA213M), ASTM A312/312M (ASME SA312/SA312M), ASTM A789/789M (ASME SA789/SA789M), ASTM A790/790M (ASME SA790/SA790M), DIN 17456,DIN 17458,EN 10216-5, JIS G 3459, JIS G 3463, GB 5310, GB 13296, GB/T 9948, GB/T14976,GB/T14975
Seamless steel pipe