ASTM A53 GR.B ERW Pipe

Home >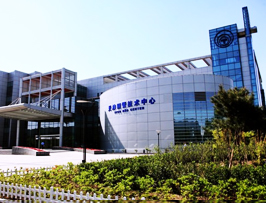 One of the Top 500 enterprises in China foreign trade
QCCO was approved as a member of "China Association for Contracting Projects Abroad "and granted a membership certificate on Sep 28,2005; "Credibility Rating AAA certificate in Foreign Trade" was granted to QCCO by China Shippers' Association

Owing to their high tensile strength, seamless finish, resistance against corrosion and capability to withstand pressure, offered A53B ERW Steel Pipes are appreciated by our clients.
A53 GR.B ERW pipes are widely used in different industries such as petrochemical, chemical and various others.
Driven with a zeal to cater to the growing demands of different domestic and global markets, our firm is engaged in manufacturing, supplying and exporting A53B ERW Steel Pipes. Our highly qualified and well-trained professionals manufacture these pipes with superior-grade steel.
A53B ERW Steel Pipes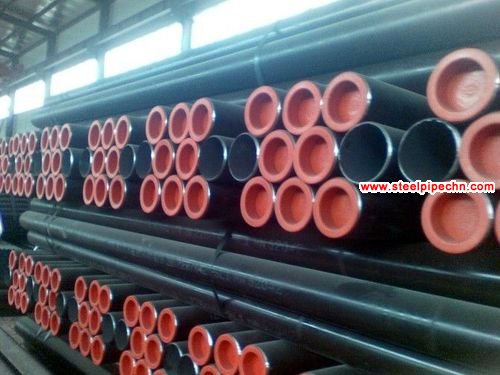 Standard ASTM
Standard ASTM A53,A106
Thickness 1 inch - 4 inch
Section Shape Round
Place of Origin China (Mainland)
Non-secondary
Application Structure Pipe
Technique ERW
Certification API
Surface Treatment Other
Special Pipe Thick Wall Pipe
Surface condition Galvanized, Black/White paint, plastic caps
Standard ASME, ANSI, ASTM
Grade 10#, 20#, 45#, Q235, Q345, API K55, A53A, A53B
Outer Diameter 1/8"-56"
Brand: QCCO
Currency: USD
Price Terms: FOB
Packaging Details: Bundles, seaworthy wooden cases
Payment Terms: T/T,L/C
Unit: m.t.
Supply Ability: 20000
Minimum Order: 5
Main Applications
our mill produce ERW Steel Pipes,pls do come for visiting.
Not Alloy
Packing:
Bundles, seaworthy wooden cases
上一篇:Seamless ASTM A106 Gr. B Steel Pipe