Fluid Transportation steel pipe

Home >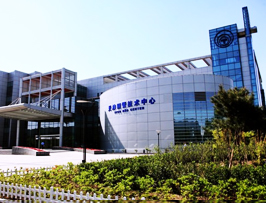 One of the Top 500 enterprises in China foreign trade
QCCO was approved as a member of "China Association for Contracting Projects Abroad "and granted a membership certificate on Sep 28,2005; "Credibility Rating AAA certificate in Foreign Trade" was granted to QCCO by China Shippers' Association

Cangzhou STEEL PIPECHN (QCCO)Steel Pipe Co.,Ltd, is the leading manufacturing and supplier of fluid seamless steel pipe, Those seamless steel pipe is mainly used for fluid transportation like water, oil, natural gas and so on.These fluid seamless steel pipe are highly recognized by customers from India, Iran, Kuwait, the United States, Canada, Switzerland, Syria, UAE, Italy, Brazil, Korea, and other countries. Our fluid seamless steel pipe is manufactured in accordance with the standard of ISO9001:2000 quality management system. More available products include structural steel pipe, seamless line pipe, low and medium pressure boiler tube, etc. to name a few.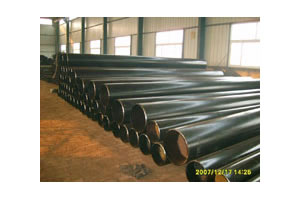 Fluid Transportation steel pipe
Chemical composition and Mechanical properties
Grade
Chemical composition (%)
Mechanical properties
C
Si
Mn
P
S
Mo
Cr
Cu
Yield strength
Tensile strength
Elongation
MPa
MPa
δ(%)
≤
For T in mm
≥
T≤16
T>16
10
0.07-0.14
0.17-0.37
0.35-0.65
0.035
0.035
≤0.30
≤0.15
≤0.25
205
195
335-475
24
20
0.17-0.24
0.17-0.37
0.35-0.65
0.035
0.035
≤0.30
≤0.25
≤0.25
245
235
410-550
20
16Mn
0.12-0.20
0.20-0.55
1.20-1.60
0.035
0.035
≤0.25
≤0.25
≤0.25
325
315
490-665
21
We produce the fluid seamless steel pipe as follows (according to your needs) API5L PS1 PS2 ,API 5CT ASTM A 53, ASTM A106, DIN 1629,
Our fluid seamless steel pipe are widely used for fluid transport, water conveying (sewage water discharge, water divert project), oil and natural gas long-distance transmission as well as other fluids.