DIN Galvanized Steel Pipe

Home >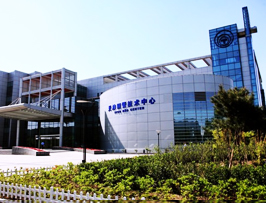 One of the Top 500 enterprises in China foreign trade
QCCO was approved as a member of "China Association for Contracting Projects Abroad "and granted a membership certificate on Sep 28,2005; "Credibility Rating AAA certificate in Foreign Trade" was granted to QCCO by China Shippers' Association

DIN Galvanized Steel Pipe, Galvanized Steel Tube
Standard: DIN
2440/2448, EN10255,
Material: SPHC, S195T
Sizes: OD: 1/4"-12"
Carbon steel pipe|
Stainless steel pipe|
Seamless pipe |
Length: 2m-12m
Characteristics: High quality of surface smoothness, high precision and easily bending, and higher hardness, thread both ends and socket.
Surface treatment: Hot-galvanized
Application Scope: Our products are widely applied for bike, tent, trolley, and furniture, etc. Various choices for different specification, would fully meet client's satisfaction.
spiral steel pipe
|
Galvanized steel pipe|
Oil pipeline |
Welded steel Pipe
Packing: Fit for sea shipment packing and customer's requirement.
Inspection & Certification:
1) Certification: ISO, API, ASTM, DIN etc.
2) Mill Test Certificate: EN10204/3.1B
API pipe
|
3) Third party inspection:
SGS, BV, Lloyds etc.
We are able to provide customers with quality products and perfect service.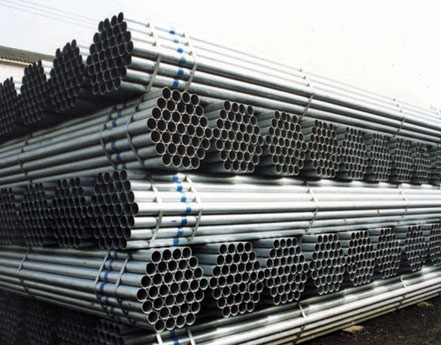 上一篇:APL Steel Pipe