ASTM A106/A53/API 5L Seamless Carbon Steel Pipe

Home >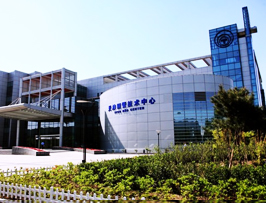 One of the Top 500 enterprises in China foreign trade
QCCO was approved as a member of "China Association for Contracting Projects Abroad "and granted a membership certificate on Sep 28,2005; "Credibility Rating AAA certificate in Foreign Trade" was granted to QCCO by China Shippers' Association

ASTM A106/A53/API 5L Seamless Carbon Steel Pipe/seamless pipe/seamless steel pipe/steel pipe
Our company specializes in supplying seamless steel tube for conveyance of petroleum, gas and conveyance of other fluid, and in oil and natural gas industry, automobile tubes, tubes for low and medium pressure boilers, liquid tubes and electrical heater tubes. Our products are carbon seamless steel pipe, and we can supply plenty of standards of pipe.
We have professional shipment of pipe freight forwarders.Pipe shipments
in about six years or more experience.So after the finished product
arrived at the port of destination but the packaging is intact.
We can supply:
1)Sizes (O.D. x W.T): from 13.7mm -- 609.6mm x 2m to 16m
2)Standard: ASTM A53, ASTM A106, GB/T8163, ASTM A106/A53/API 5L
3)Steel Grade: Gr.B,X42,X52,X60,X65,X70
5)Marking: as per customer's requirement
Caps on two ends of every pipe
Outer packing:
Hexagonal shape bundles wrapped with strong steel trip or according to customers'requests.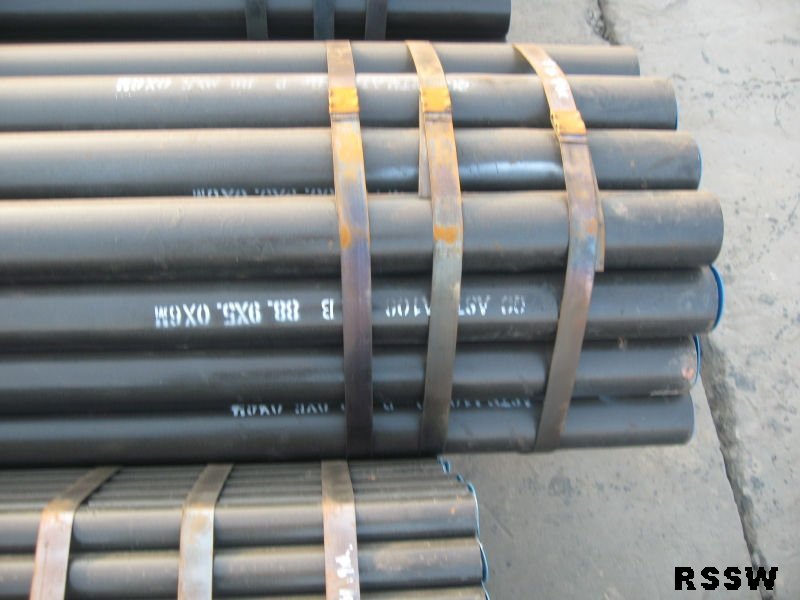 上一篇:304 Square Welded Stainless Steel Tube